Remember when I told you about
visiting Tyler Florence's store
on our trip to Napa?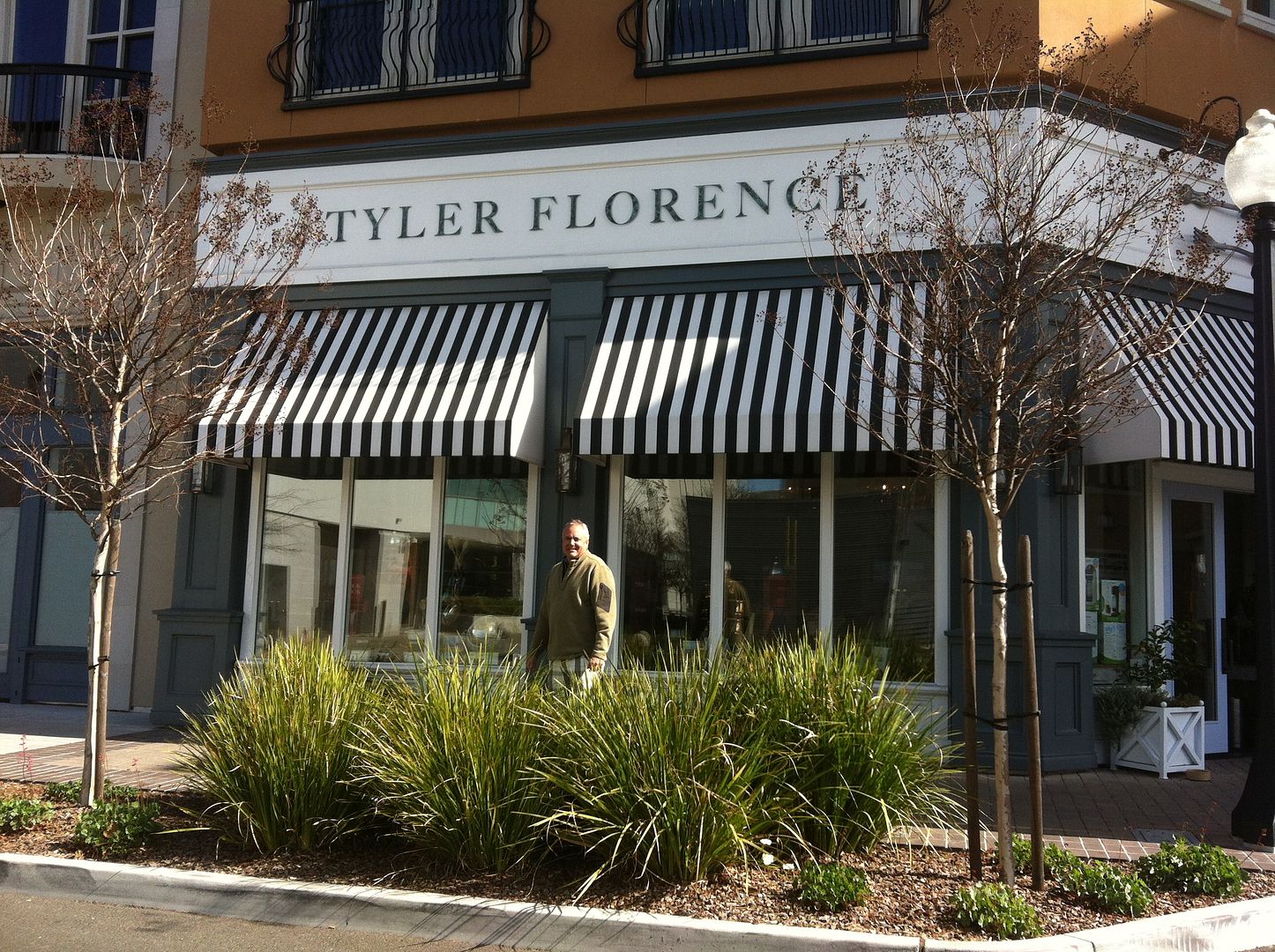 It's a beautiful store even if it is a little pricey. We were the only customers in the store so the manager offered me a discount on a glass jar I was waffling on. It's a classic and I knew just what I wanted to put in it. I had seen Debbie at one of my
favorite blogs
do this and been biding my time until I had some where pretty to display these petrified croissants.
They couldn't have been easier. I purchased the mini-croissants to make sure they'd fit in the jar (8/$2.50). Set them on a paper towel in the microwave and "cook" on high for 2 minutes until completely dry. (It only took Debbie 1 minute of cooking so check halfway through.) Once dry, spray with several light coats of polyurethane to preserve them, drying between coats. That's it!